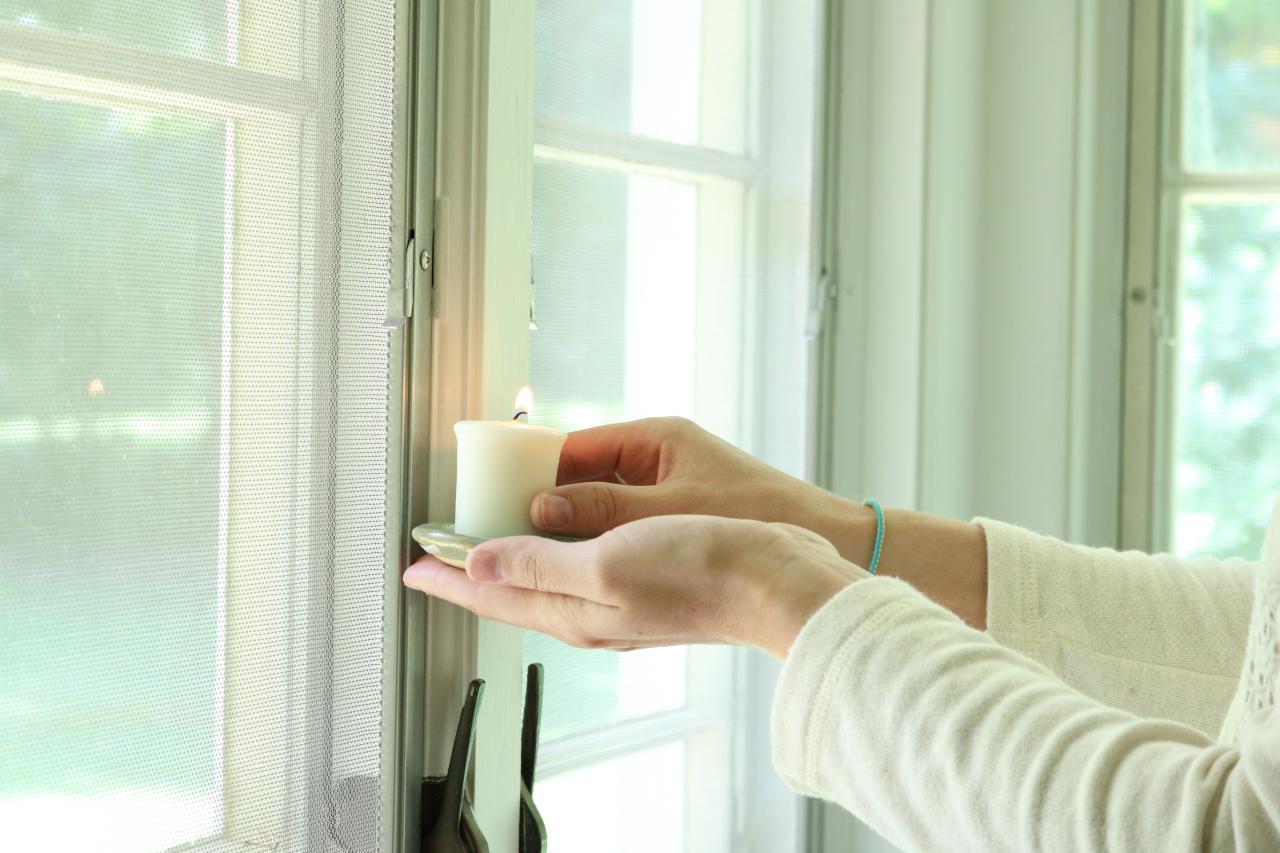 There has been major improvements in window technology over the last few decades. Not only will replacing inefficient windows save you money in winter and keep your home cooler in summer, it also helps the environment by reducing carbon emissions.



How to Check if My Windows are Inefficient?


The following highlights the areas to inspect when checking to see if your windows have lost efficiency.


Checking for air leaks: Checking for air leaks around your window frames is quite simple. Simply light a match and hold it close to the frame of your window. You'll quickly be able to tell if there's a draught coming through the frame.

Monitoring moisture and mold: Moisture or mold present between the window frame and wall is another sure sign there's a gap air is escaping through. This means cold air is entering your home or in summer time, the cool air is escaping..


Sealant damage or cracking: Sealant is used around the window frame to ensure a better fit. If the sealant is cracking or there are visible signs of damage, you can expect the windows to be failing your home's efficiency.


Replacing old weatherstripping: You can also check the weatherstripping on your windows for signs of damage. If it's old, the stripping may be easy enough to replace.

The window frame material: There are three materials commonly used in the construction of window frames; PVC, timber and aluminum. Each has its own efficiency values and could be affecting how much air is lost.



If your home has multiple window units, it can be expensive to replace them all. For that reason, it maybe beneficial to repair areas such as weatherstripping and sealant, and perhaps consider film to aid in heat loss reduction, which isn't so much of a financial burden.